LAKESIDE CHURCH
Tuesday, March 28, 2023
Blessed * Challenged * Changed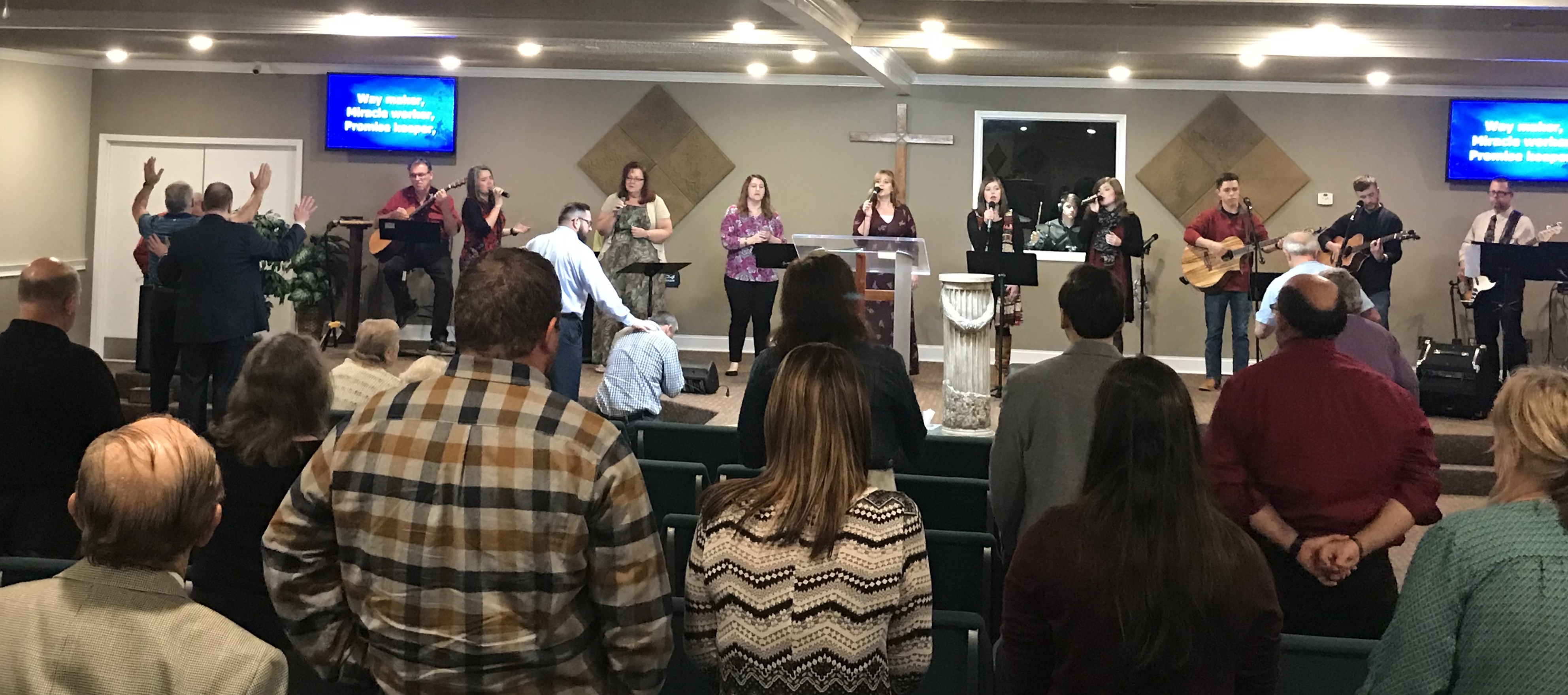 Men's Ministry

Dedicated-Repentive-Instructed-Victorious-Equipped-Needed

We are focused on getting men to take up their role as the
Spiritual Leader of their family.

We meet the last Thursday of each month @ 7pm at the church.

Please make plans to attend or pass this info on to someone who might be interested.

For more info, please fill out the Contact Form on this website.


Be alert; stand firm in the faith; act like men; be strong.