LAKESIDE CHURCH
Thursday, December 07, 2023
Blessed * Challenged * Changed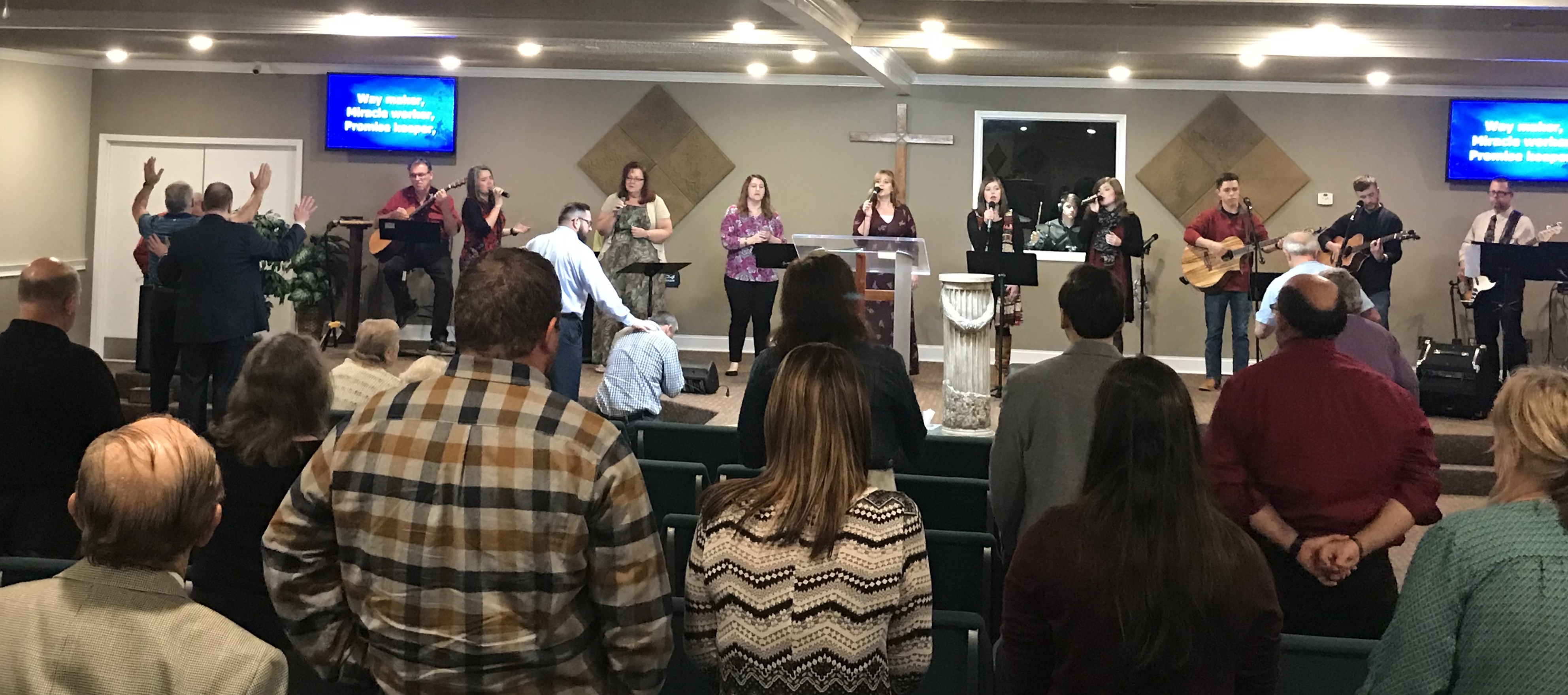 A Message from the Pastor

A message from Pastor Jason

My Wife Summer and I would like to thank you for the privilege to serve.

Summer & I were married on July 11, 1998. We have four wonderful children--

Noah, Sawyer, Sage and Jemma.
We have worn many hats throughout our ministry. I served as a Worship Leader
for 12 years, while at the same time, Summer and I were Outreach Ministers.

Our Passion to see the lost Saved, the broken mended, and the sick healed are second to none! We count it an Honor to serve as Pastor of Lakeside Church, and we are dedicated to take the Gospel as far as God will allow.

I pray you will find Lakeside a place that you can call home. We are not asking you to be perfect, just come as you are.

We are not just a Church, we are a Family!

Be Blessed, Be Challenged, and Be Changed!!

Welcome Home, Welcome to Lakeside!