LAKESIDE CHURCH
Tuesday, March 28, 2023
Blessed * Challenged * Changed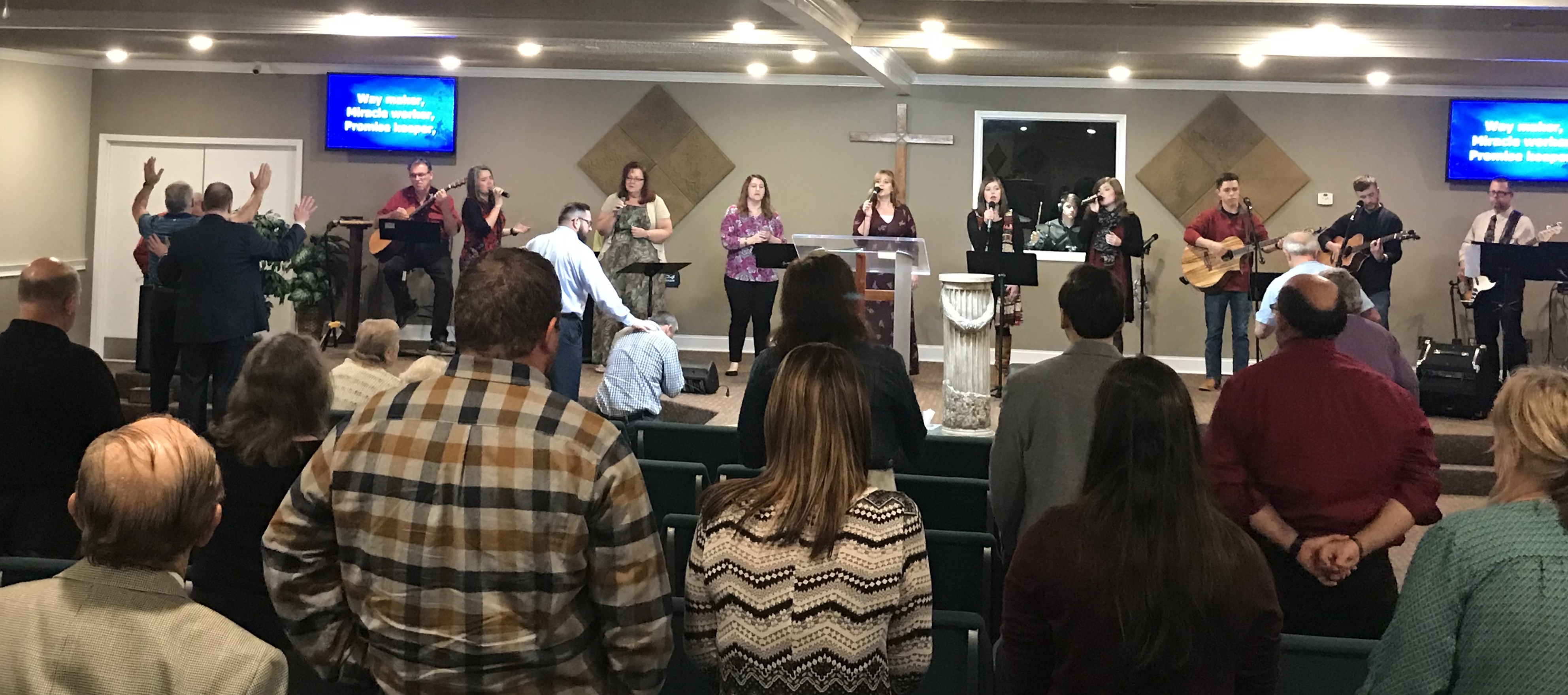 Sermons (Audio files)




The Sunday sermons and the Wednesday night teaching are recorded and uploaded whenever possible. We encourage you to listen to the recording if you are not able to attend the service in person. We pray that God will speak to you through these messages.

(Sermons edited to comply with 60-minute time limit of website.)

If you are looking for videos of the most recent sermons, please click the Watch Online button on the Home Page.

You do not have to create a login ID and Password to watch the sermons.